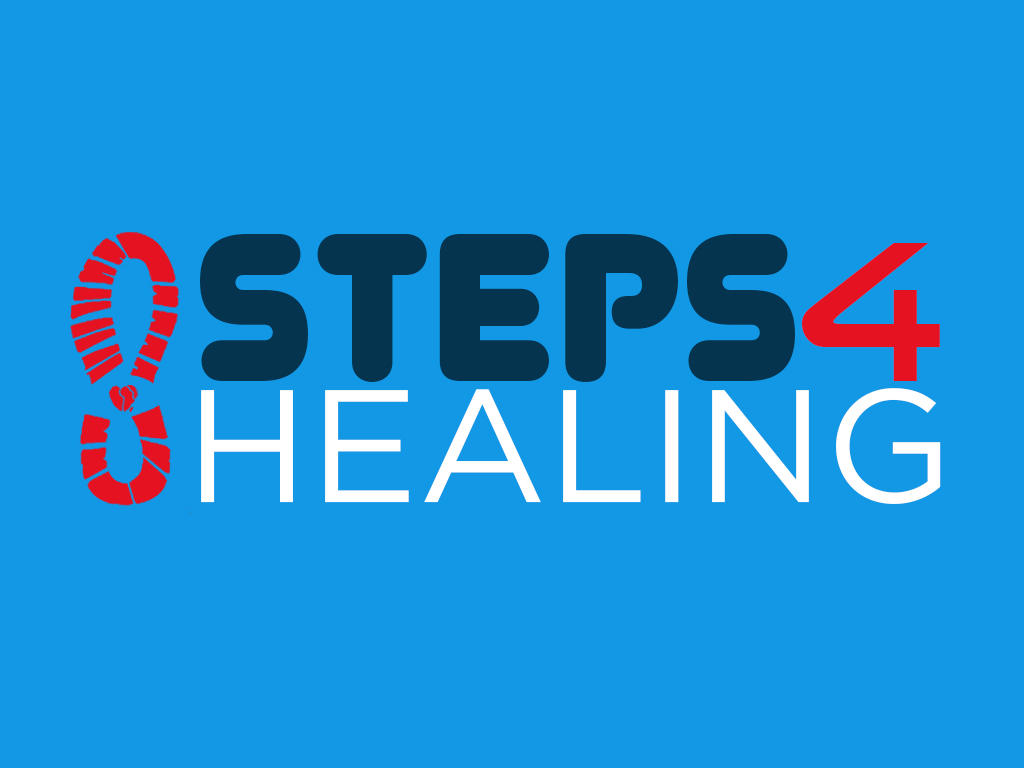 Jun 3

Sunday
6:00am

Sep 9

Sunday
8:00pm
Steps4Healing
Jun 3

Sunday
6:00am

Sep 9

Sunday
8:00pm
Join us as we take steps on behalf of those taking steps towards healing in eastern DRC!
Steps4Healing is a brand new effort to support our long-standing partnership with World Relief in the Democratic Republic of Congo. Our goals are to support those individuals currently receiving help in the area of trauma healing by praying specifically for them, raise money to fund more training, and to promote all aspects of health within the Fellowship body.
We will be individually counting steps for 14 weeks over the summer, with a goal of 100 million steps as a community! Then we will gather on September 9 to engage in a 5K walk together on the south side of Fort Wayne as a witness that we believe healing is possible.
Once you sign up, stop at the global missions counter at Fellowship to get a prayer guide and the name of a Congolese person who is going through the trauma healing program.  Pray for this person over the summer. You can also buy a S4H shirt and pick up a FREE pedometer if you need one.
Log your steps each week and record them at the global missions counter over the 14 weeks. (You can also email your weekly step count to steps4healing2018@gmail.com if you're not an FMC attender).
Then join us to walk on September 9 at 4pm!
It costs $270 to train one person in the program.  If 300 of us raise that amount, we will be able to pay for 300 more people to receive this life-giving training!  Be creative...do a bake sale, sell a craft, have a garage sale, a car wash, or anything else your family wants to do!
Walk Info:
5K walk on September 9, 2018.
Start out at 4:00 pm from Fellowship (2536 E Tillman Rd).
Festival in the parking lot after the walk complete with food trucks, music, and more!