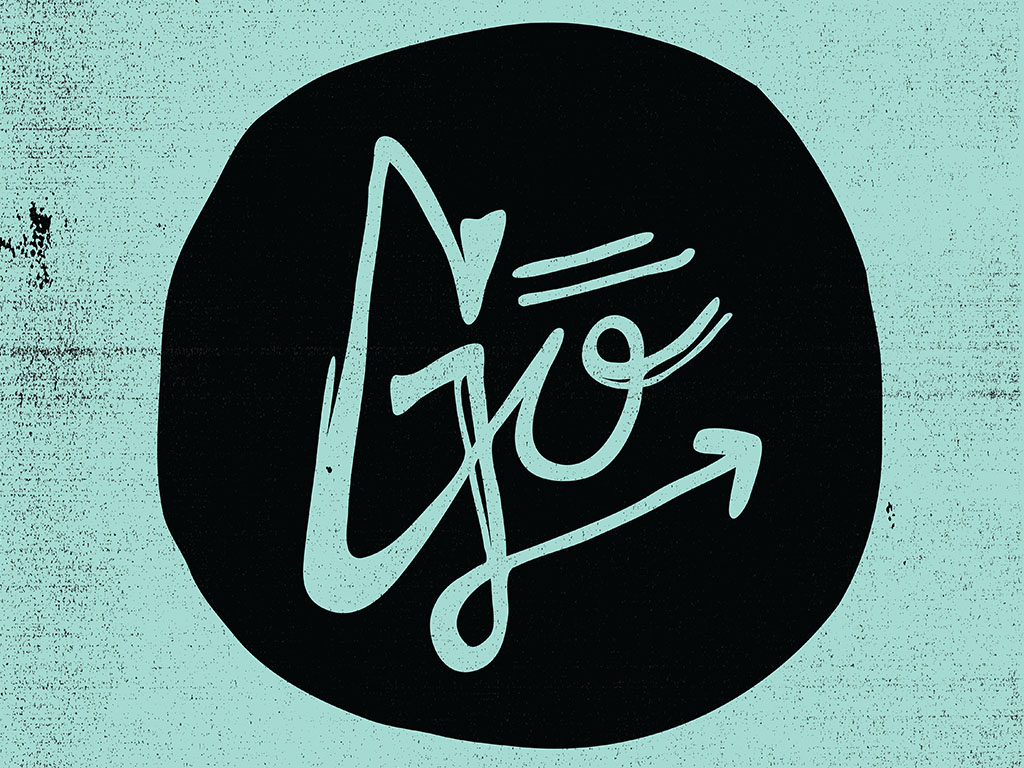 It's Time to Get Outside and Serve!
GO Day is a monthly community service initiative that allows FMCers to collectively serve the needs of others in our community. Through GO Day, we not only serve those who are in need, but we also bear witness to the love of Jesus as we make relational connection to those we serve.
Most of the work is outdoor and physical in nature, but we're looking for people of all skill levels who have a heart to serve through a variety of projects.
Are you ready?